Zero upfront cost and a no obligation trial all from a business which has been established for over twenty years!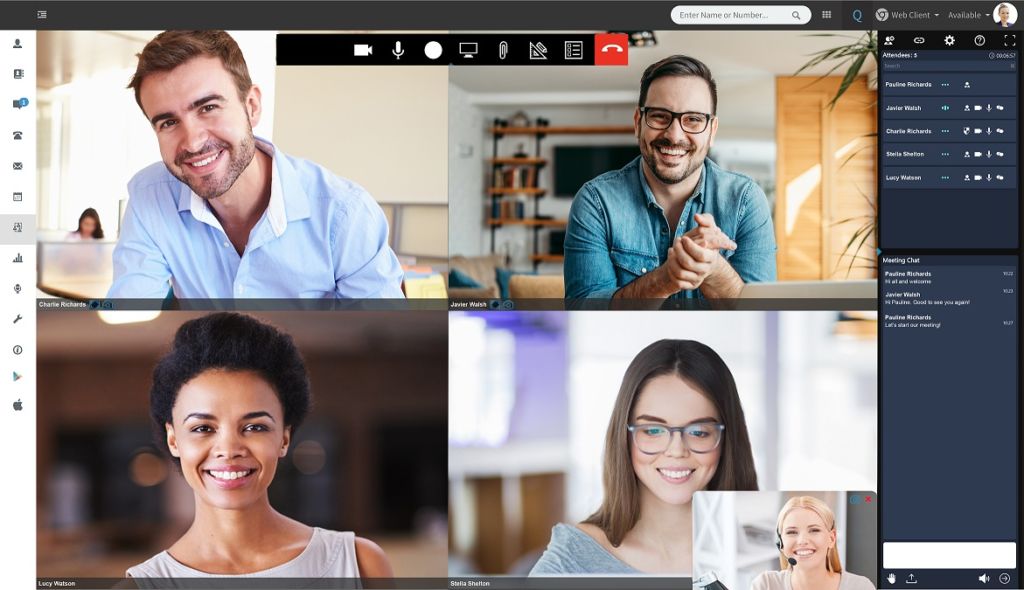 Migration with zero upfront cost
Having been established for almost twenty years we have been successfully migrating clients away from traditional telephone systems for many years now.
Take part in our generous migration program and move away from legacy fixed line telephone systems.
Now is the time to move your business into the cloud.
Stay connected, stay productive and empower your staff to work seamlessly from any internet enabled location on a multitude of devices.
Our platform is state of the art, user friendly, flexible and cost effective.
It is built upon a solid foundation of best in breed technologies from reliable, long established trade partners and backed by our excellent support service.
We provide great options on top of the range of handsets or you can move away from physical phones and deploy soft clients on desktops or laptops using headsets where required. Why not mix and match as you see fit?
Home, remote and mobile workers can easily download and use the mobile application on either iOS or Android which transforms a smartphone into a fully featured office extension capable of both voice and video calling.
Remote, fully supported and rapid deployment
There is no doubt that most businesses are currently facing enormous challenges.
To assist in meeting such challenges businesses must be able to adapt, change or shift working patterns rapidly and with the minimum of disruption.
Our communications platform empowers and equips the workforce with an agile technology which assists in keeping productivity flowing by keeping your staff connected and unified wherever they may be.
Features that once cost hundreds or thousands of pounds to deploy are now freely available, user friendly and all part of the product suite.
Monitoring features allow admins to effectively keep abreast of their team's performance with the option of scheduled reports via email providing further insight.
For multi-site businesses our platform can easily handle the whole business as one thus bringing you all closer while greatly reducing your communications cost.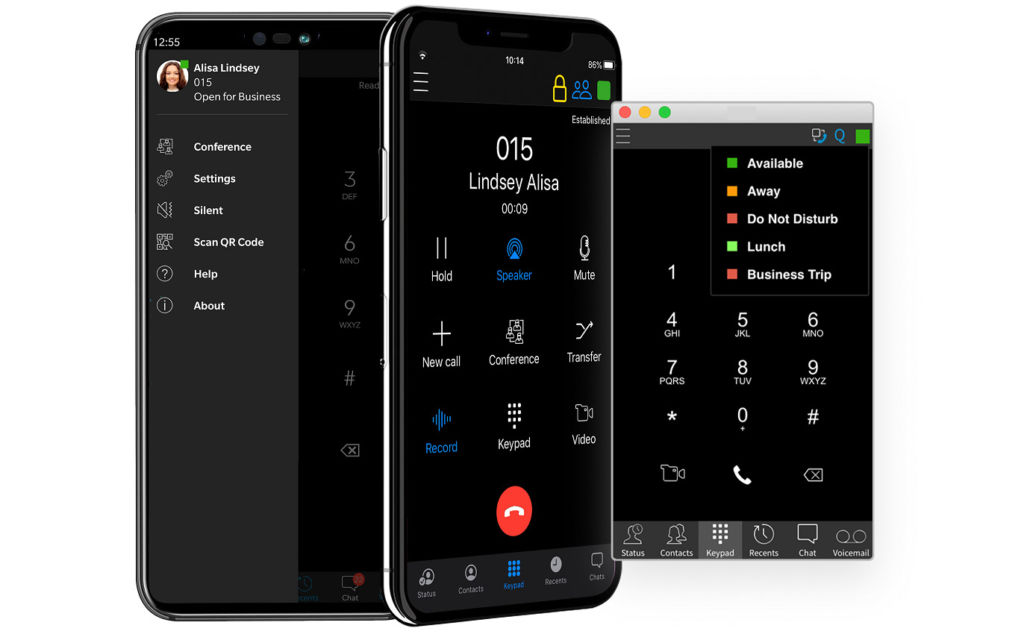 Enjoy our excellent service
We will take the hassle out of your communications platform; we have been providing technology to businesses for almost twenty years and it is our passion.
With a team of fully qualified experts we will ensure a smooth transition.
We will provide full and detailed training upon installation and demonstrate the tools that are available and how to use them, thus helping you get the most from your investment.
A summary of just some of the features are below:
Webinar and Web Meeting Conferences with built in screen share facilities
Call Recording
Call Reporting
Website chat, Office 365 and CRM integration
Voicemail to Email
Scheduled Reporting and full contact centre solutions
Full presence, even across multiple sites
Instant messaging across extensions
Full Microsoft Teams Integration to avoid costly Microsoft Licences
FCA and PCI compliance
Contact us now for a free video call consultation and product demonstration.
If you like what you see why not take advantage of a free no obligation thirty-day trial?