Open up the possibility of remote working with zero upfront costs
In these uncertain times many businesses are now looking for ways to accommodate remote working for their employees.
Due to the limits of fixed telephony systems RJ Cortel have been offering our clients a clear and easy migration path with zero upfront costs to a flexible, feature rich hosted system.
By transitioning to a hosted system, you open up the possibilities of remote working enabled for all users at no additional cost and a whole host of features that used to cost thousands of pounds to implement on a traditional system are now provided free of charge.
One of the major benefits is the ability to mimic your desk-phone on a smartphone, allowing you to continue making and receiving calls as if you were in the office.
Call recording, call logging, diverting and transferring all work as if you were in the office, calling from the mobile app will even present your company number helping your customers identify your call.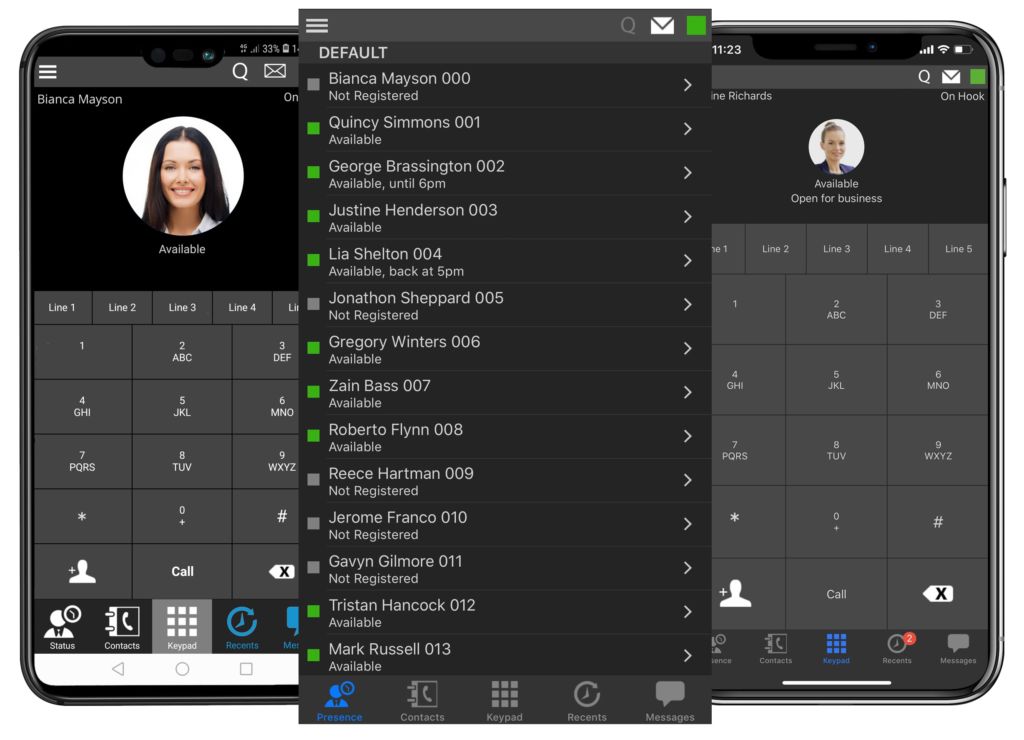 Options for any device
There are multiple ways to connect an extension to the platform, if you have a PC or Laptop at home you can simply log in via a web browser.
Just connect up a headset or use a laptops inbuilt speakers and microphone and you will still be able to make and receive calls as normal, or try a video meeting if you have a webcam available.
With full presence you will know if your colleagues are available for a consultation or currently on another call. The desktop client allows you to view exactly whats going on, you can even send group messages or start conference calls with multiple staff members.
Call reporting is also provided on the platform, allowing you to monitor the current demand on the employees and track the amount of inbound and outbound calls, helping you manage your resources effectively.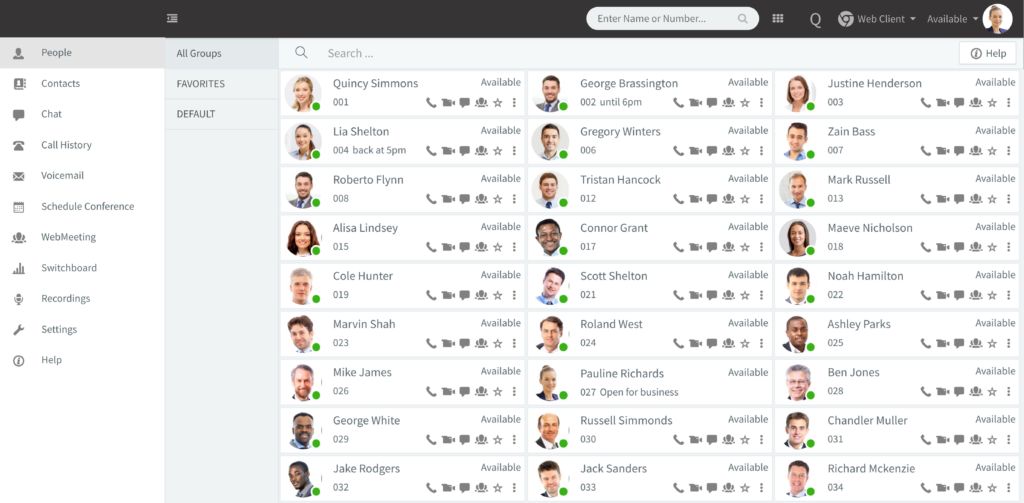 Not only will you be benefiting from all of the above but also you will also be future proofing your communications. BT will be turning off ISDN connections by 2025, meaning that the transition to hosted system will need to happen in the near future. Why not make the transition now?
In light of the current situation, RJ Cortel are fully prepared to undertake installations on a zero upfront cost to migrate businesses onto the platform and set up users with remote working.
This can be accomplished in a matter of hours and once provisioned users will be able to continue working on any internet enabled device, helping keep you in contact with your clients and customers.
If you would like to find out more then please contact us on 01435 811580 or email into enquiries@rjcortel.co.uk and an engineer will be on hand to assist you.