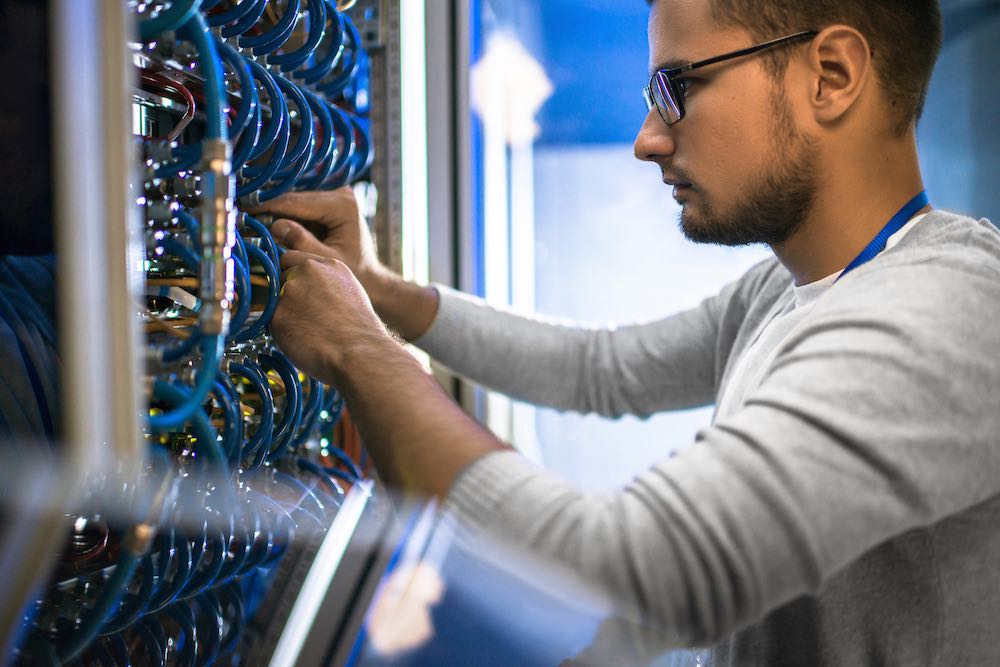 VoIP, IP CCTV, Video Conferencing, Cloud Computing and Data Backup to the Cloud all rely on a stable internet connection.
RJ Cortel delivers best of breed solutions based upon budget, suitability and local availability.
Our services include:
ADSL

(Broadband)

FTTC

(Fibre To The Cabinet)
FTTP (Fibre To The Premise)

EFM

(Ethernet First Mile)
Fibre Ethernet

MPLS

 (

Multiprotocol

Label Switching) Networks across multiple sites.
With such a vast range of options, it is essential that any business firmly understands the differences and which services can successfully be deployed upon them. For example, attempting to run ten simultaneous phone calls and Internet access across a single ADSL2+ connection simply will not work.
Assisting your business in making the correct choice with an open and free consultation. You can therefore be assured to receive the very best value and suitability from your service.