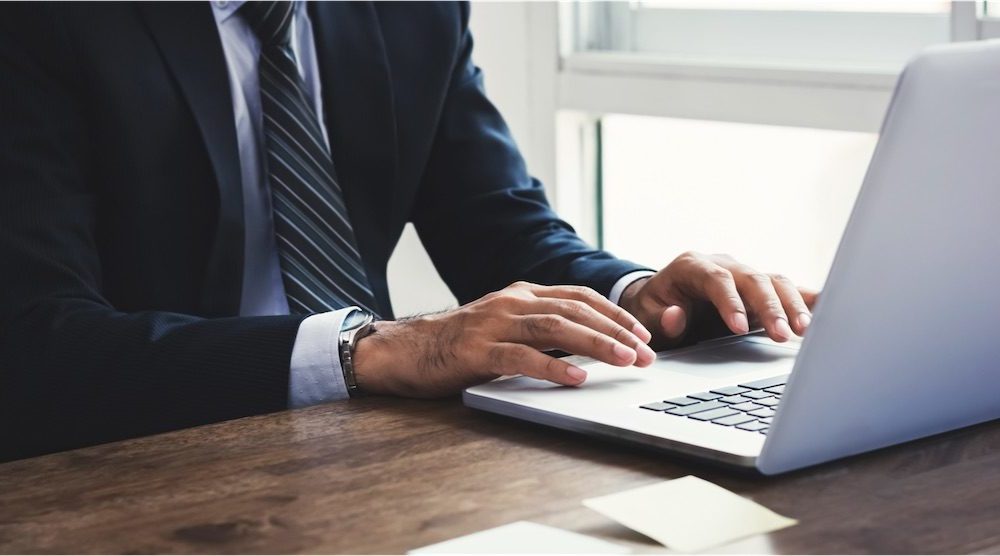 Computer hardware and software expertise
Many businesses spend vast sums of money maintaining legacy IT systems. Many others live with continual frustration as they muddle through as best they can, wary of the potential cost of a comprehensive support package.
It needn't be this way for either.
We have been supporting businesses throughout the UK with cost effective support and both hardware and software solutions for twenty years.
We can help whether you are a start-up or an established business.
We have a range of products and services that can help you relieve the stress of managing your own IT while at the same time reducing cost and increasing efficiency.
All backed up by an unparalleled level of service.
No lengthy waits for actions to be completed or issues to be investigated. No pay per hour and no hidden charges. We like to keep things simple and get the job done.